Greensboro College Moodle: Log in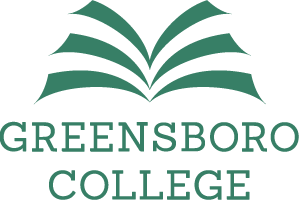 Some courses may allow guest access
Is this your first time here?
Use the same username as your greensboro.edu email address, without @greensboro.edu. Your password is unique to Moodle. 
If you're unsure of your Moodle password, use the forgotten password link. If it's your first time logging in here or you need other assistance email moodlehelp@greensboro.edu.